Loxi Sibley Art Collections
Shop for artwork from Loxi Sibley based on themed collections. Each image may be purchased as a canvas print, framed print, metal print, and more! Every purchase comes with a 30-day money-back guarantee.
About Loxi Sibley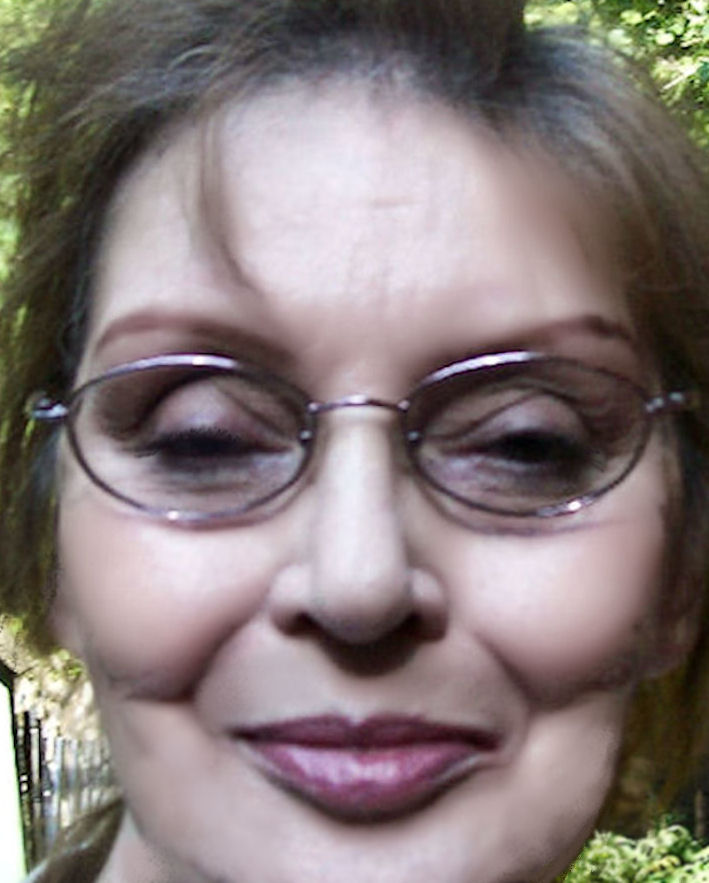 I'm really not sure where to begin my story. The Elvis sale took place in 1976, but my life has been so influenced by Elvis that it amazes me most of the time. Unfortunately, I was never able to see him in person, but like all the other fans, I played his music and attended every movie the day it hit the theater in our small corner of the world.
I was just a pre-teen the first time I saw one of his movies. In fact, I didn't even want to go! I was a tomboy, I had never heard of him before, and I had better things to do. Well, my mom "insisted" that I go, and after about five minutes or so into the movie Jailhouse Rock, I was hooked! So, I won't bore you with my life's story and I'll jump ahead to 1975. At that time, I didn't know anything about Elvis Presley, or Elvis memorabilia
I have always been very critical of my art work; I think most artists' are. I can't remember when I wasn't involved with it in one form or another. At the end of 1974, I tried to do a portrait of Elvis and it just wasn't right, so at that time I left that idea alone and went on to my other paintings and I had other things and people to take care of too, my kids and my wonderful husband. Then, in 1975, the erg hit me again to do a portrait of Elvis. I really wanted to do one, but it had to be my best effort and I wasn't sure that I could do him justice. I want you to know that I "sweat blood" doing these portraits of Elvis but I wouldn't have it any other way. I spent one year working on the Elvis portrait with the microphone, it was a labor of pure love. Not only does the image have to be right, but the sole, the personality has to be there also. Then finally, I thought, I guess this is the best I can do, and I left it alone.
Before I knew it, I was doing the second portrait and then the third. I have painted some portraits of Elvis and destroyed them, because I didn't think they were good enough, now I want to kick myself, because some of them were good. Anyway, after I had completed the first three portraits, my mom (again) insisted that I take them to a store called Records in downtown Sacramento. There, I met Lee Cotton, an Elvis specialist, who was the person that made a wish come true for this country girl. Lee knew the Colonel, and sent him pictures of the paintings. The next thing I know Lee is personally flying the paintings to the Colonel. And wow, I still pinch myself. After the paintings were purchased by BoxCar Enterprises, posters (fine quality I might add) were produced and sold at Elvis' concerts. What a thrill that was for me! And then later to be told that Elvis, himself was in possession of the paintings and that he loved my work and knew my name. Never in my wildest dreams did I think this would ever really happen to me. Then in 2014, in her new book, "Elvis and Ginger", my name and my art were also mentioned. Thank you Ginger, you know how much this means to me.